The Revelinks Travels and Tours opens in Jos, Nigeria.
With Jos being the center of tourism and Revelinks a travel and tourism company, it is only proper that we branched out to the city of Jos , Nigeria .We are delighted to announce that Revelinks Travels and Tours is now in Jos-Plateau, Nigeria. Located at Suit B1 Ladisgold House Tudun Wada GRA, Jos, Plateau,Nigeria,
The opening event was held on the 12th of June, 2019. A small gathering of our loyal customer resident in Jos and a host of other well wishers came to together to mark the occasion.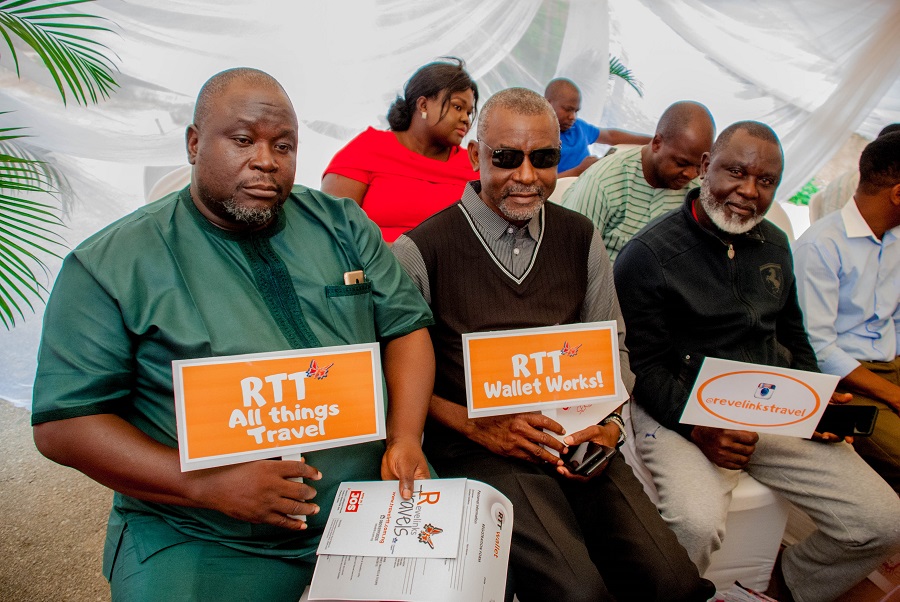 At the Launch event, the CEO gave a remarkable presentation on the journey so far for the company, introducing the company's special offers to the people of Jos:
RTT Wallet
Cruise Series
Cruise Packages and more.
It was also at the launch event that we named our Brand Abassador for 2019; Mrs Marcia Lapang who we believe represent what's RTT stands for.
It will be our pleasure to serve you at our new location with the same quality and service you have come to expect of us as you plan to visit the Revelinks travels opens in Jos.
We hope to see you soon.
NB: Click here for more information