Top Resorts in Nigeria to Visit in 2019
A common trend we see today for travel enthusiast around the world is touring around their home country!!!
Gone are the days where people spend extravagant amounts of money to visit overpriced holiday destinations half-way across the globe. As beautiful and magnificent are these overseas destinations are, they contribute to us neglecting local tourism which has a lot to offer. nevertheless, we hand-picked places one can tour alone or with family and friends in your home country without breaking the bank!!!
From the East, West, South and North, here are the best holiday resorts in Nigeria!!!
Le Méridien Ibom Hotel & Golf Resort Uyo, Akwa Ibom
Inabge Grand Resorts
Obudu Mountion Resort
Whispering Palms Resorts
Ikogosi warm spring
Kamp Ikare Beach Resort, Ikare, Lagos
1. Le Meridien Ibom Hotel and resort Uyo, Akwa Ibom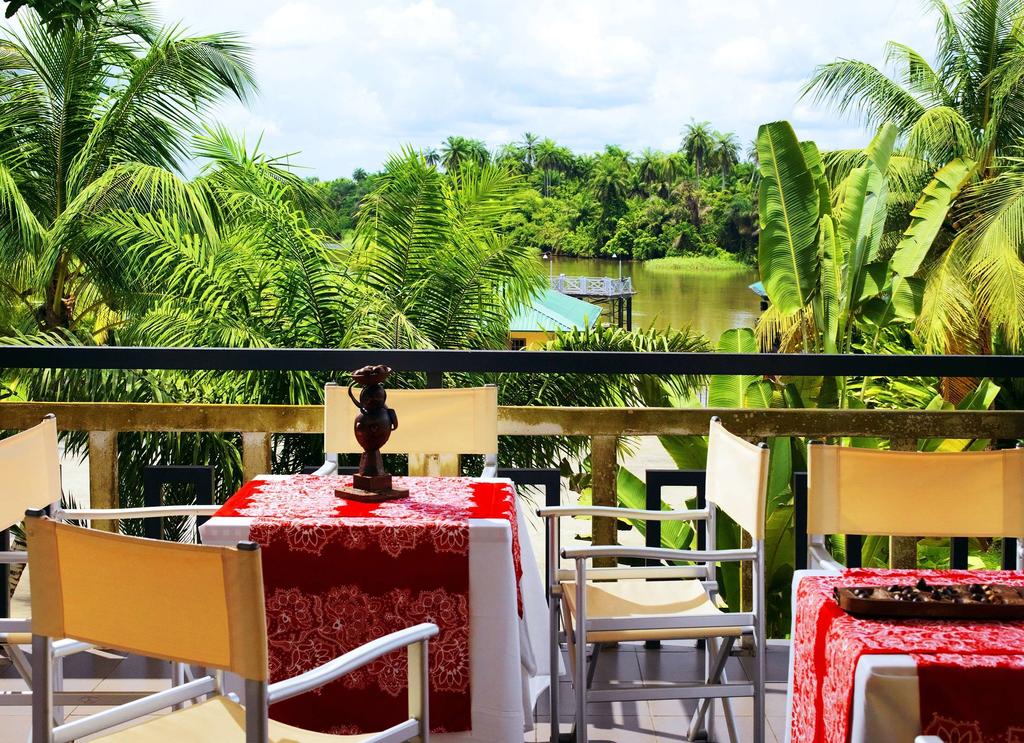 A befitting five-star golf resort, that is targeted at giving it's visitors the perfect holiday experience in Akwa Ibom State . With a world class 18 hole golf course tennis court and swimming pool. We recommend coming along with swim wear golf equipment and tennis outfit.
the Le Méridien Ibom Hotel & Golf Resort, is situated atop rich palm vegetation with a breathtaking view over the rain forest stretching forth to the mountain of Cameroon and is well known for its outstanding 18 hole golf course. The on-site restaurant serves one of the most delicious local and intercontinental dishes in this region of the country.
2. Inagbe Grand Resort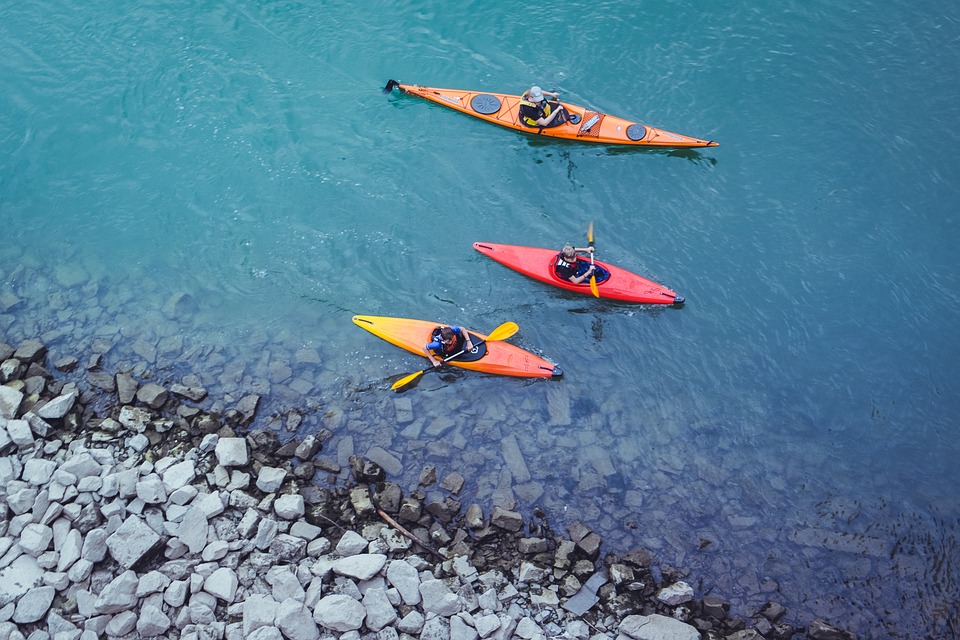 Located along the coastlines of the Lagos Lagoon, one can never get bored at Inagbe, from quad biking, Horse back rides, golf range, spa space, Infinity swimming pool with Ocean view, Beach Volley ball & Soccer, children's park, a state of the art bar and a whole lot more.
3. Obudu Mountain Resort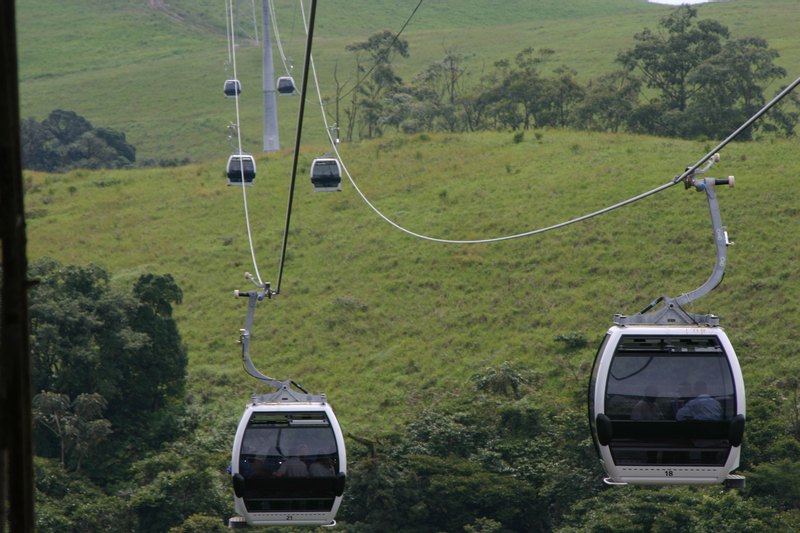 Obudu Mountain Resort is the most traveled tourist destination in Nigeria. Formerly known as Obudu Cattle Ranch. Famous for having longest cable ride in Africa., here in our very own Nigeria !!!This ever-green tourist attraction happens to be situated in Obanliku Local Government Area of the Northern part of Cross River State, Nigeria – close to the Cameroon border.
The resort is notable for having Africa's longest cable ride which extends from the bottom of the mountain through an extremely winding road to the top of the resort, thus providing the guests with a super exciting view of the mountain and of course offering them a big chance to see the beauty of the region while taking in the freshness of the atmosphere.
4. Whispering Palms Resort, Badagry, Lagos
Somewhere in the heart of Badagry Lagos is this incredible resort which offers a combination of a beautiful scenery, unique cuisine, tall palm trees, chirping birds, interesting activities and a zoo.Likewise, the on-site hotel accommodation at the resort has spacious and cosy lounges, terraced lagoon front fitted with concrete tables and seats for guests to relax and unwind, as well as a standard swimming pool.
5. Ikogosi Warm Spring Resort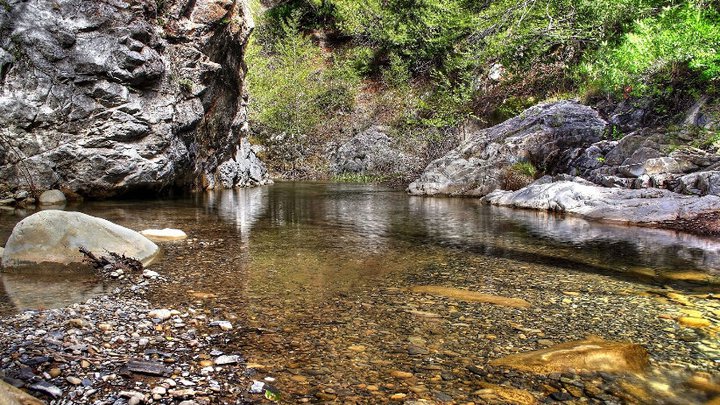 Ever Wonder what the site of Warm and Cold Spring merging looks like? feed your curiosity and have an adventurous time all at the same time at this top-tourist destination in Ekiti State, Nigeria. Asides the remarkable waterfall where warm and cold water flow side by side, Ikogosi has a well-designed trail that leads to the meeting point of cold and warm water which is guaranteed to amaze nature lovers. Facilities like an amphitheatre, outdoor pool, a restaurant and bar, and a gym are available at the resort.
6. Kamp Ikare Beach Resort, Ikare, Lagos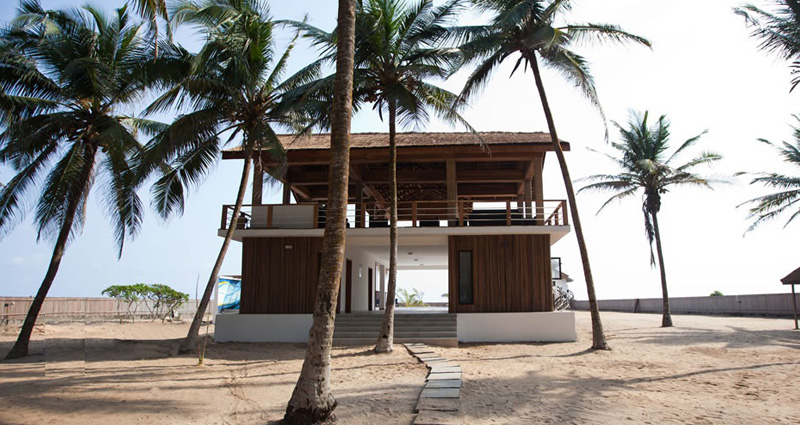 This resort which can only be accessed by boat is a Miami-style beach resort which fits perfectly as a haven for pleasure seekers in search of solitude or romantic getaway. The resort with its countryside feel has a main communal beach house with 6 duplex cabins positioned around a swimming pool just meters from the sea.
.