For every time you plan to leave the country, the entry requirements for your destination should be top of your inquiry list. That being said, you can imagine how important visas are, your eligibility for visa applications for certain countries too is also important. Some nations have made it easy to get their visa stamp on your passport while others, not so easy.
Visas all carry certain restrictions on what you can and cannot do while in a particular country. With validity for a period of time, number of entries which varies widely depending on the country. You need to make research before packing that suitcase to ensure you stay far from trouble.
We've made a list of common visa types
Business visa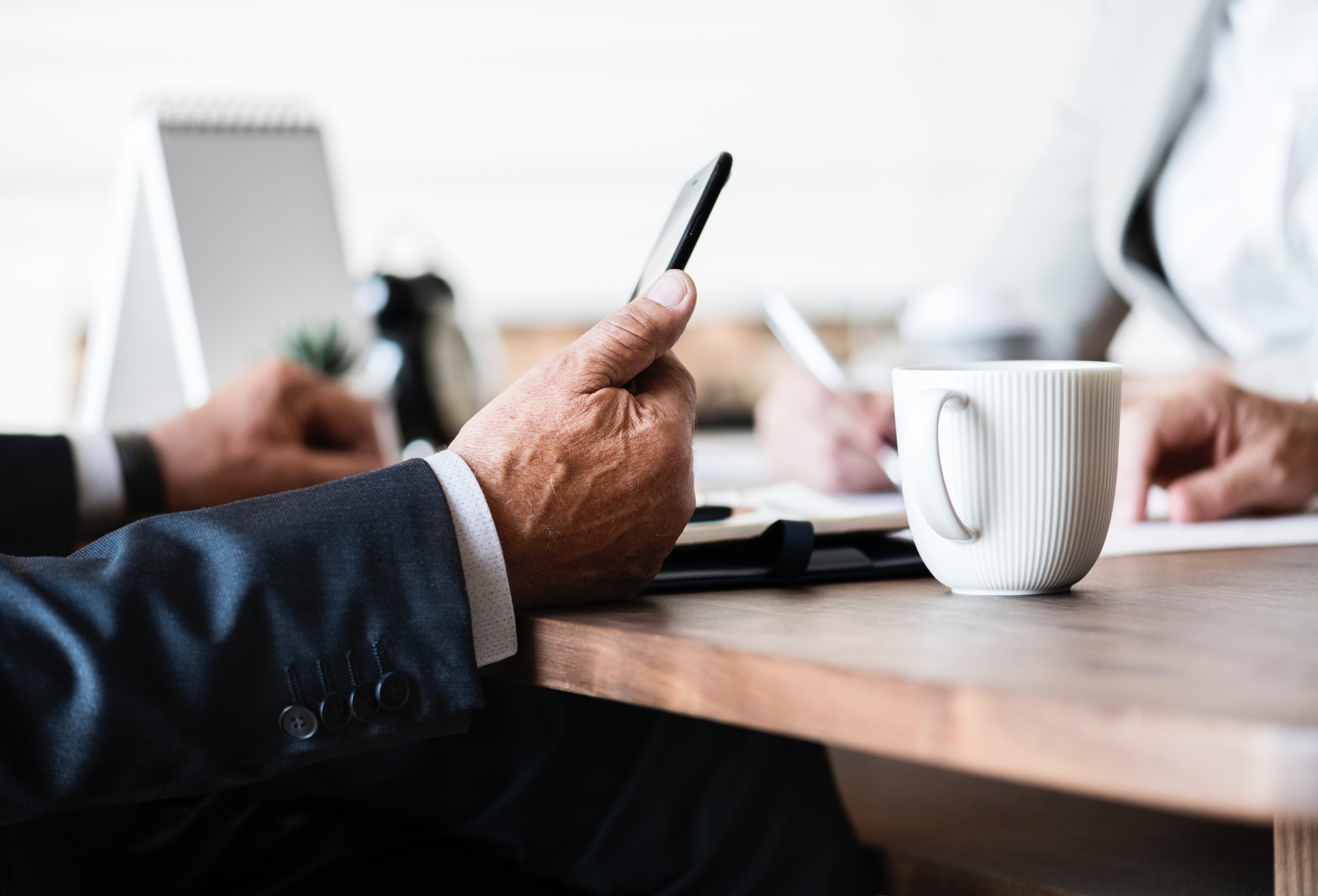 From attending conferences, meeting to shopping for business and other related activities are common reasons to apply for a business visa (B-1). Always remember to check in with the document list required for the visa applications such as documents that proof you will return to home country after temporary stay and sponsorship documents before applying. (Start here)
Tourist visa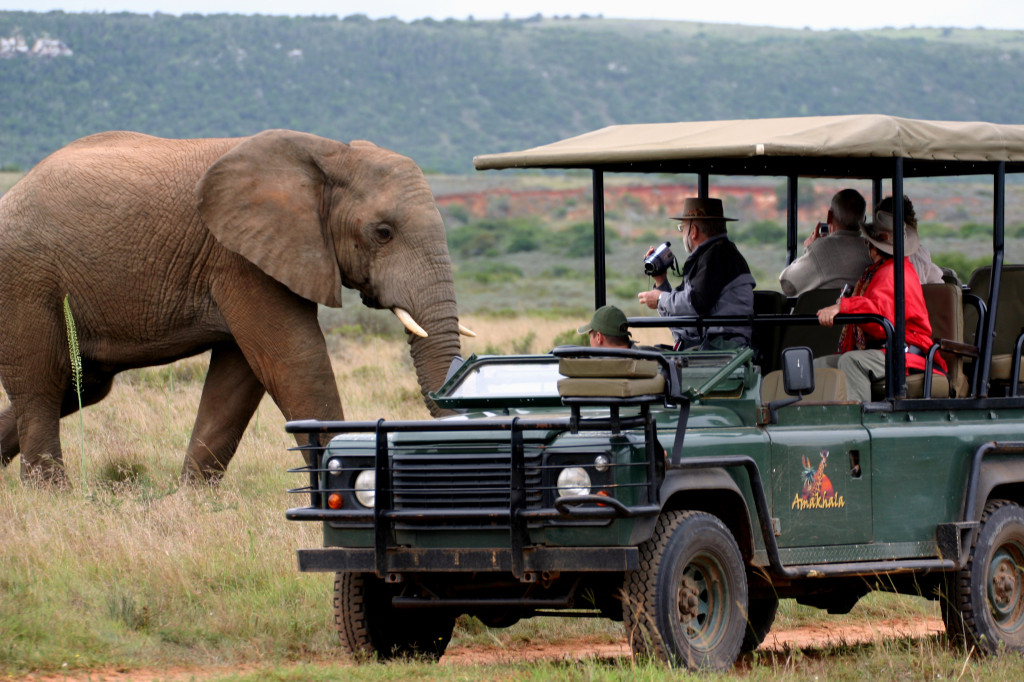 Sometimes referred to as the pleasure visa .Every short visit that is not necessarily for work/business falls under this category of visa type, from vacations to honeymoon, tourism(from the name itself). Tourist visa are easier to get as long as there are solid prove for sponsorship[s during the time of visit. (Start here)
 Student visa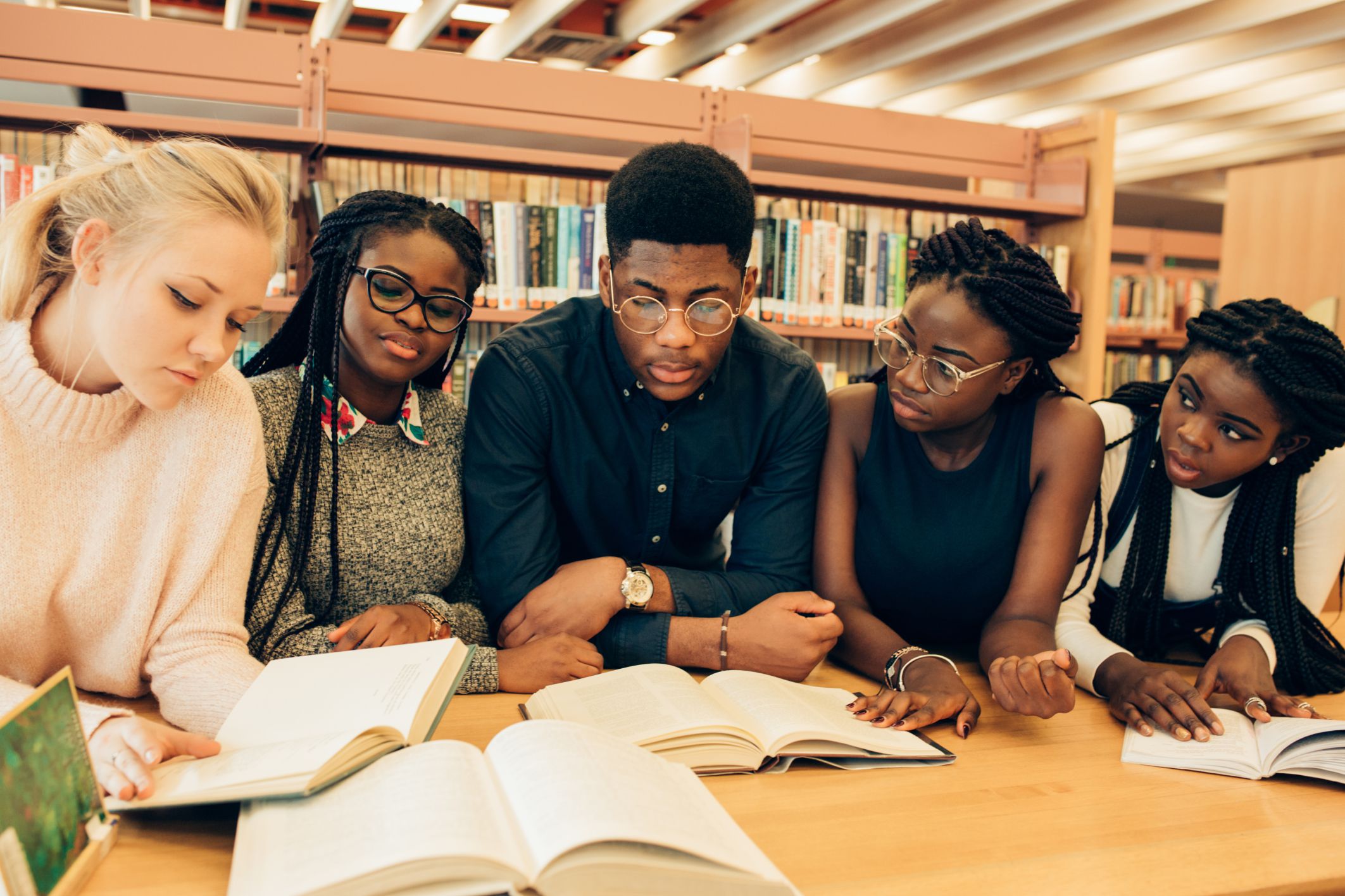 For student visa as much as every other visa type, first step should be to find out the eligibility requirements for the student visa for the country of study, then select the institution at the designated country you wish to apply to.at the same time have a sponsor that would be willing to cover fees and leaving expenses as that sponsor would come in handy during the visa interview.
Only when you apply and have been approved by the institution of study that you can move forward and apply for a visa(application fee inclusive) afterwards schedule for a visa interview at the embassy of the designated country. (Start here)
Medical visa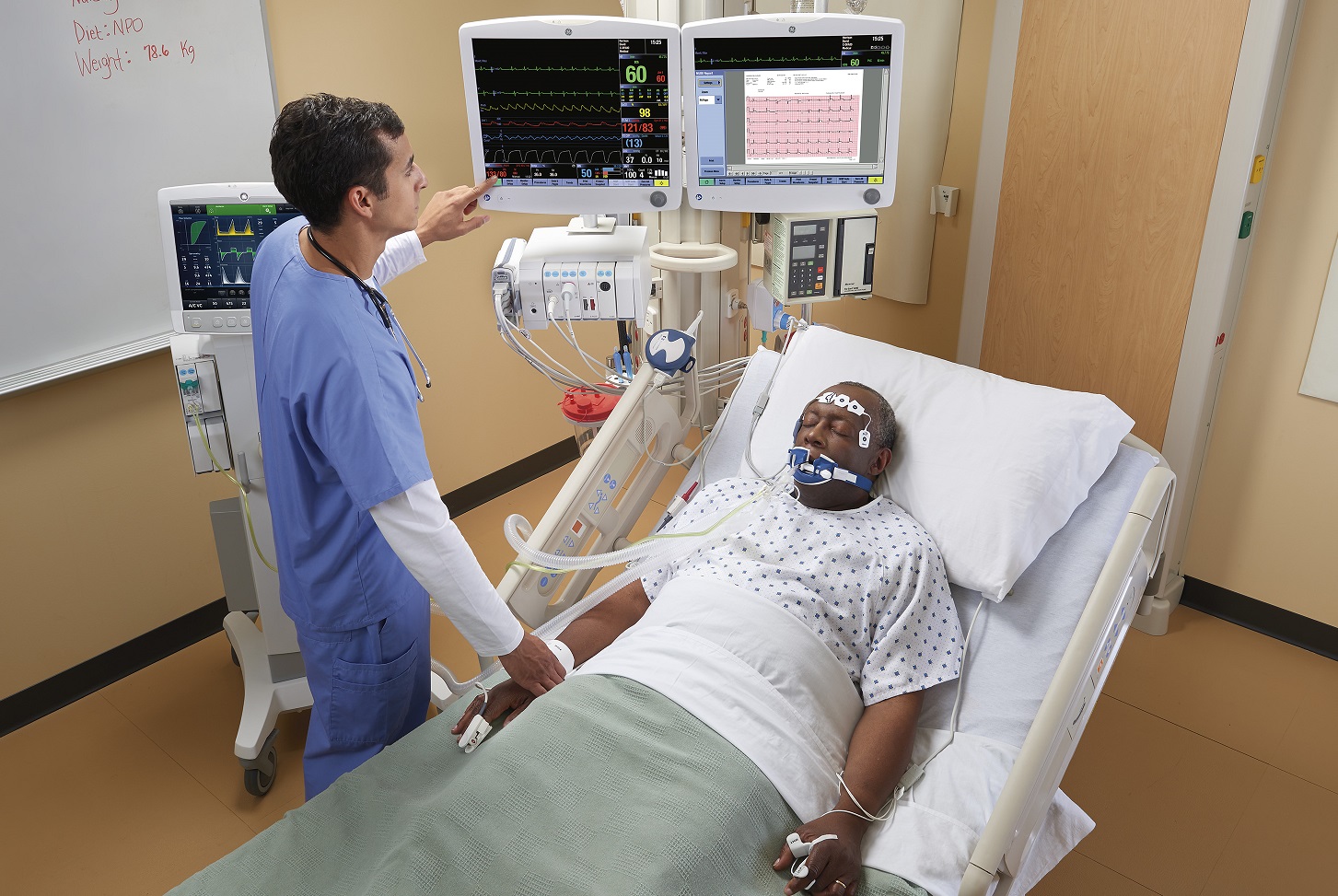 Medical visas are the same for as the B-2 visa, but the documentations and eligibility differs. To apply for health visa, documents showing that the treatment sought is unavailable in home country of applicant is required, a letter from the applicants physician stating the diagnosis and recommended treatments that would be necessary and a letter from the licensed health institution showing that they have accepted the patient for treatment and documents showing how the cost of treatment will be met are all needed before applying for this visa type. (Start here)
Transit visa
During your intermediate stop over, if you have sufficient time and what to tour the city/country, you may need to for a transit visa at the appropriate counter at the airport. A transit visa is a temporary visa valid for a short period of time(as little as 4 hours).some countries require you have a minimum stop over time of 24 hour before this visa type can be issued.
Countries like Australia, Belgium, Czech Republic Denmark Estonia, Finland, France, Germany, Greece, Hungary and more require a transit visa for persons transiting their country even if they do not wish to leave the international terminal at the airport. (Start here)
| | | |
| --- | --- | --- |
| DESCRIPTION | DURRATION* | TYPE |
| Business visitors | 3 month-10 year (max) | B-1 |
| Tourist visa |  3 months -2 year |  B-2 |
| Information media representative (media, journalists) | 1 year |  I |
| Intra-company transferees | 5-7 years | L |
| Medical treatment, visitors for | 3months-10 years | B-2 |
| Students – academic and language students | + 60 days after study period | F-1 |
| Student dependents – dependent of an F-1 holder | + 60 days after study period | F-2 |
| Tourism, vacation, pleasure visitors | 3 month-10 year (max) | B-2 |
| Transiting the United States | 29 days | C |
*Please note that the duration/ validity sited above is relative to country of origin, purpose of visit and other factors
* This list was created based on visa types issued in the United States of America and may not be applicable in other nations.
Tricks and truths you need before your visa interview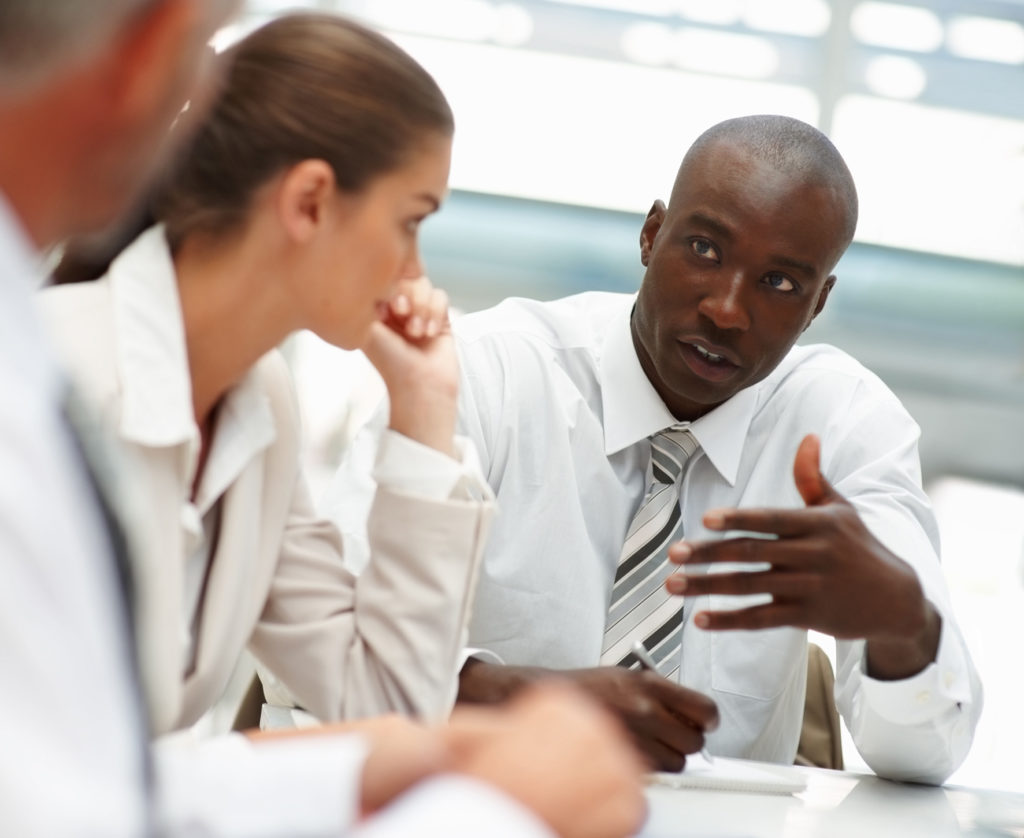 Every wonder why people say the answered truthfully during a visa interview and yet were denied that golden stamp. some believe a category of persons called "village people " may be responsible for this but we hate to break it to them that a lot goes into the visa interview process and we decided to highlight certain points and tricks that could influence the outcome of a visa interview positively.
Go over frequently asked questions not to memorize the answers but to get acquainted with them.
Punctuality says a lot about a person
Dress exceptionally smart. The popular proverb dress how you want to be addressed plays out here. Do not go overboard but make attempt to look good.
Check with a trusted travel agency or with the official website of the embassy for list of documents to carry for your interview.
Maintain a positive attitude through the entire interview as interviewer are trained to detect body languages, verbal selection, tonality as you respond to questions they throw at you.
Be honest and polite at the same time do not be nervous.
Gather your documents neatly (a plastic file/document holder can suffice) clumsiness can be such a turn off during a visa interview.
Never apply for a visa without making sure that your papers and documents are in order. It gives a bad reputation of a person when next you have them completely and want to apply.
Need more info (start here)