Planning your first cruise may feel like a vast task to carry out, but we assure you that it's a lot easier than you think when you have us and this guide. There are indeed, so many choices, from the Caribbean routes, to the Mediterranean to cruises in Asia and expedition ships in Antarctica. And which type of cruise vacation you really want, how do you figure out if a cruise line's character is compatible with your needs?
We created a short but yet comprehensive guide to cruises, from best time to go on cruises to activities and facilities. Also a bunch of other important information you'll need if you're considering going on a cruise
A lot of people may not know this, but not only are cruise for lonely explorer but they are awesome for special events like weddings, anniversaries, Honeymoons, Cooperate or family retreats and more.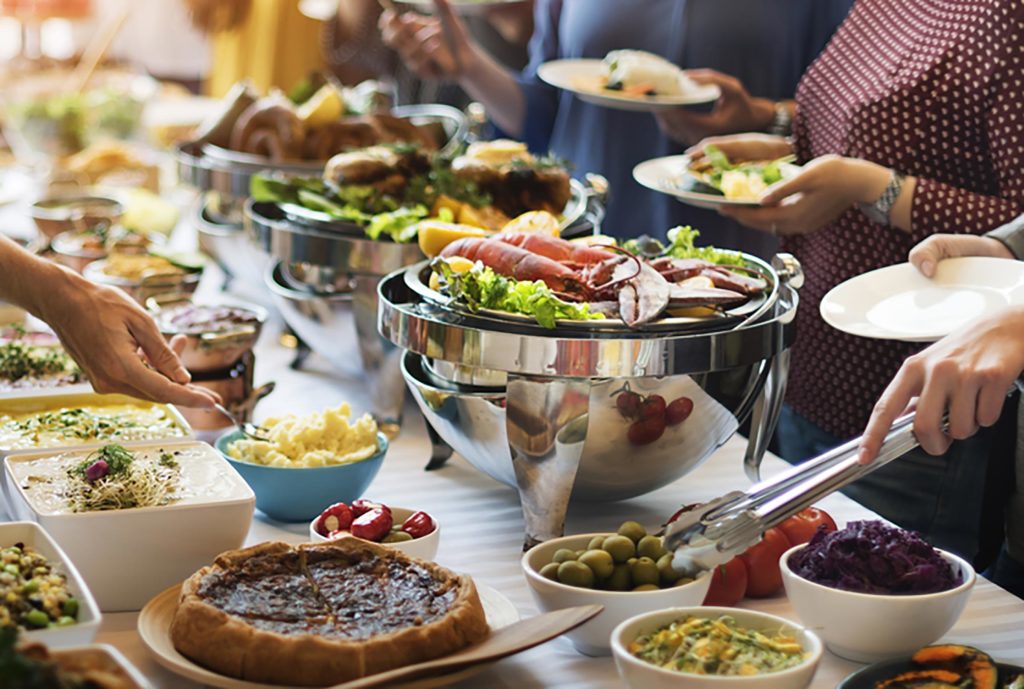 Free Activities and Facilities on Board
There are a bunch of activities to do on deck and at cruise dock port most of which are free or included on your cruise tickets. So many line up of activities both for children and adults are available. Surf the Internet with free Wi-Fi, dine at a Celebrity Chef-Affiliated Restaurant, sip a Poolside Smoothie or Milkshake, take in a Broadway Show, surf and skydive, water slides and do a whole lot more.
Depending on where you cruise, there are a number of activities that allow you to relax, see the sights or get a taste of the culture free of charge like visiting an old church, window shopping, interacting a little with locals and other. Most cruise ships typically provide transport for passengers from one point to another within a port free of charge, rather than on round trips at port stops.
When it comes to culinary experience on board, the story is always epic, get up to 7 free meals a day. You can get two entrees for dinner, enjoy the late-night dessert buffet, and order room service at no extra cost.
Most modern cruise ships feature the following facilities:
Casino — Only open when the ship is at sea to avoid conflict with local laws
Shops — Only open when ship is at sea to avoid merchandising licensing and local taxes
Theatre with Broadway-style shows
Spa
Fitness center
Library
Cinema
Indoor and/or outdoor swimming pool with water slides
Hot tub
Buffet restaurant
Lounges
Gym
Tennis courts
Clubs
Basketball courts
Pool tables
Ping pong tables
Infirmary and morgue
Best Time to Cruise
It's one of the most common cruising questions: When is the best time to cruise, Australia, the Caribbean, Mediterranean, Alaska, Bermuda, Europe or the South Pacific? The answer depends on many variables. Water sports-lovers (and families) much prefer to sail the region in the summer when school is out and temperatures are warmer for swimming. The best time to cruise weather-wise is usually not the cheapest time to cruise. The cheapest time to cruise is when most travelers don't want to go because of chillier temperatures or inopportune timing (too close to holidays, the start of school, etc.). But the lure of cheap fares and uncrowded ports might make you change your mind about what you consider the best time to cruise. As you plan a cruise, you should consider the best and cheapest times to cruise and see what goes with your vacation schedule.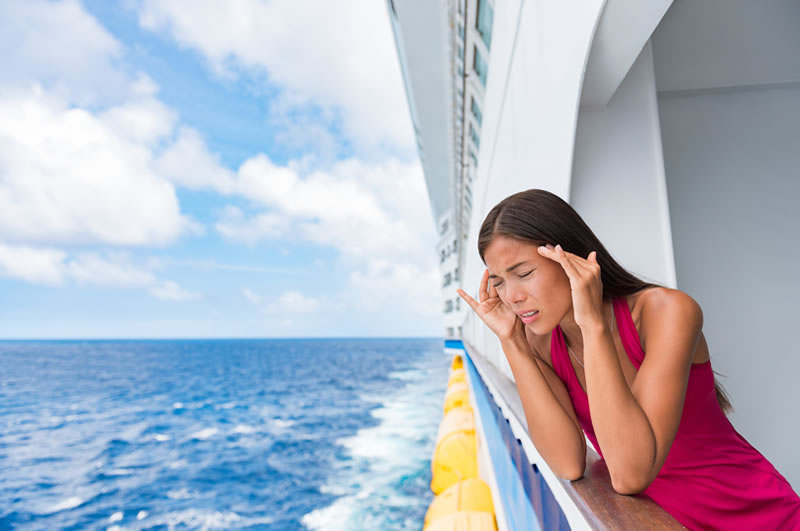 Handling Motion Sickness and Emergencies on Board
No one hopes for medical emergencies when they are on vacation especially on an out-of-land vacation, but it is only standard precaution measures that voyagers know that cruise ships are equipped with a medical aid facilities and on call medical practitioners are always on board. Meanwhile, high risk emergencies are handle with extreme care as the captain locates next available port or request a helicopter transfer for such passenger. Be sure to read up on the emergency policies for your cruise or contact us for more info
Motion sickness cannot be cured entirely as some physician quote, but to enjoy your cruise without them we may have a tip or two that may help
Go out on deck, stand at the center of the ship, and take some nice deep breaths while focusing on the horizon.
A tall glass of ginger drink or juice is said t ease the sickness
Cruising on larger ships that cruise in good climate
Other Tips
Keep an eye on the clock if you're visiting port on your own to avoid being left behind.
Don't Worry About Cash on Board; Everything Is Paid Through Your Room Key
Pack an envelope of loose change for tipping on board
Keep passport and other important details close to you
Most cabin have safes, use them.
We have a couple of cruise ideas all neatly packed for you.Thinking about planning a cruise, start here.