We all know how time consuming, frustrating and exhausting shopping can get when you have no fore insights about a what you're looking for and where, those awful moments of roaming the entire day from mall to mall and stall to stall with little progress. What if we tell you that a good percentage of those hurdles can be avoided by reading this article?
From picking up souvenir for friends and family back home to shopping for different line of products for business, knowing the right place to be can make a shopping trip switch from horrible to memorable and so exciting you'd want a do-over. The world has strategic places that are highly recommended for every shopper but we also added cities you never knew were also remarkable stops
Dubai for Everyone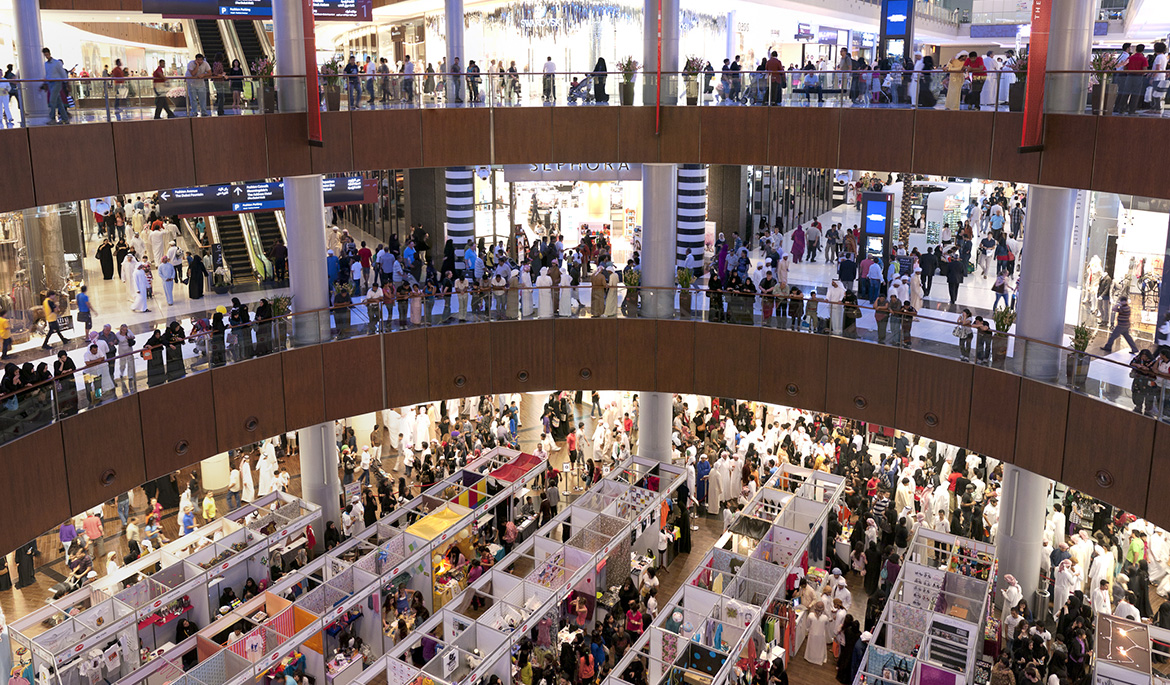 First on our list is Dubai, obviously the world's largest shopping hub and global village. With events like the Dubai Shopping Festival (yes a festival just to shop) you're sure to get crazy discounts with city wide sales happening in January and February on clothing, beautiful Arabian home décor, you name it. Make stops at the Dubai mall, wafi mall and mall of the Emirates for the best of this City.
Not to mention the gold market in Dubai, getting authentic gold (bars, and jewelries) is quite easy and very much affordable from most part of the world, jewelry business owners from around the globe have recognized this and are very much taking advantages of the affordability, when next in Dubai and you have extra cash on you, take a trip to the gold market
If you miss out on the shopping festival in January and February, don't feel bad as the party never dies when it comes to getting the best of shopping all year round. The Gitex  festival, food festival furniture's and other global event held in the U.A.E are key periods as well to get best shopping experience.
New York, USA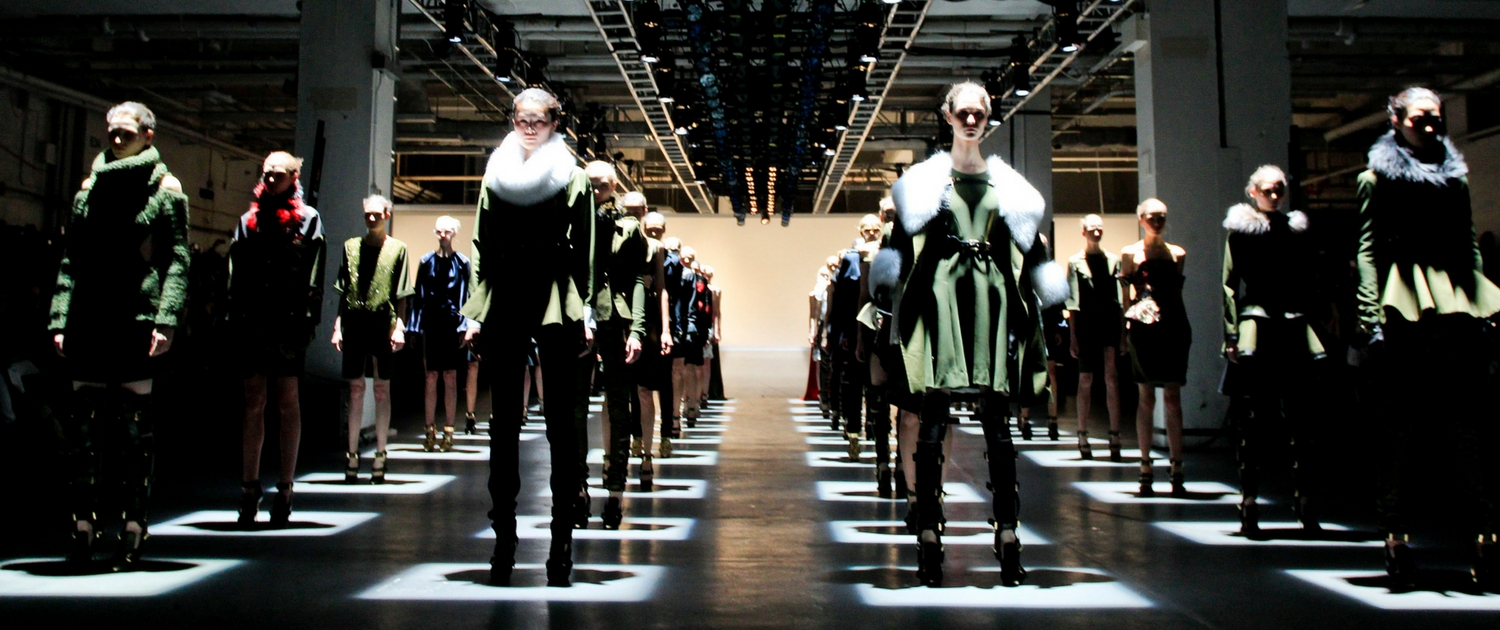 This chic and modern city, a major metropolis in the United State has it all. The New York fashion week is an annual event where top designers bring collections for the next fashion season. If fashion shows bore you, I'm sure ransacking through the older collections at the branded store of these top designers will make your while worth it.
And in case you happen to be a not so fashion forward person or shopping for clothing absolutely bores you, New York may just have there are awesome locations to get great souvenirs to bring back home with you.
China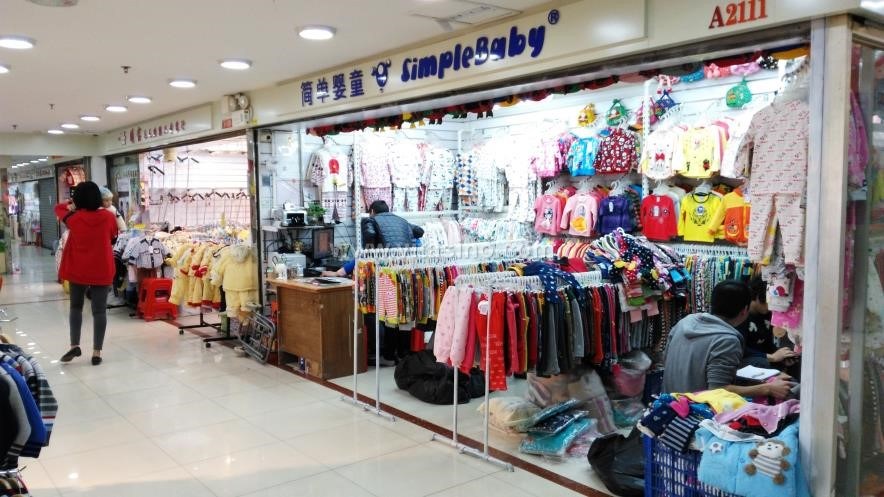 Known for their affordability,with products for every category of shoppers, China is the world manufacturing center, from electronics and gadgets to clothing and fabrics to everything. Contrary to popular beliefs, China market has things for all demography of shoppers. Business shoppers more familiar with this hub due to the per unit rate they get when compare to other destinations, hence making china the
Milan's Fashion Houses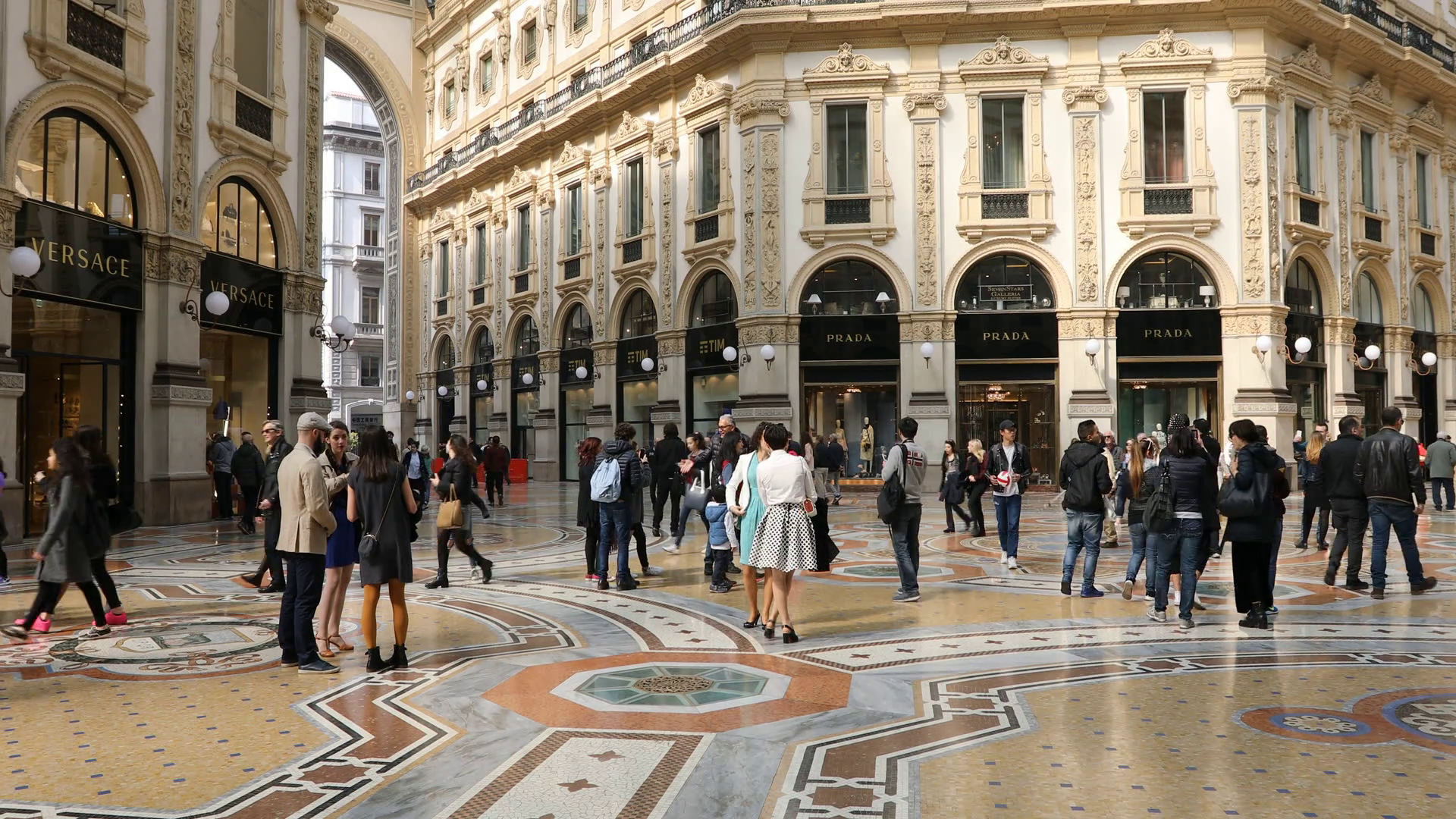 Home to top fashion houses like Dolce and Gabana, Gucci, Giorgio Amani and a host of others, to experience shopping from the heart of fashion in the world, Milan in Italy is your place! Famous also for their top notch shoes, explore Milan in a grand shopaholic bravura and you'll be sure to want to back
The recommended shopping periods with out-of-this world discounts are usually in January – February and July and September. During that time you could be lucky to find some excellent jeans, boots, dresses and jackets with the discount of up to 50%! In case of outlets, here you can get even more discount of up to 70% during the whole year!
Plan a trip here
Kuala lampur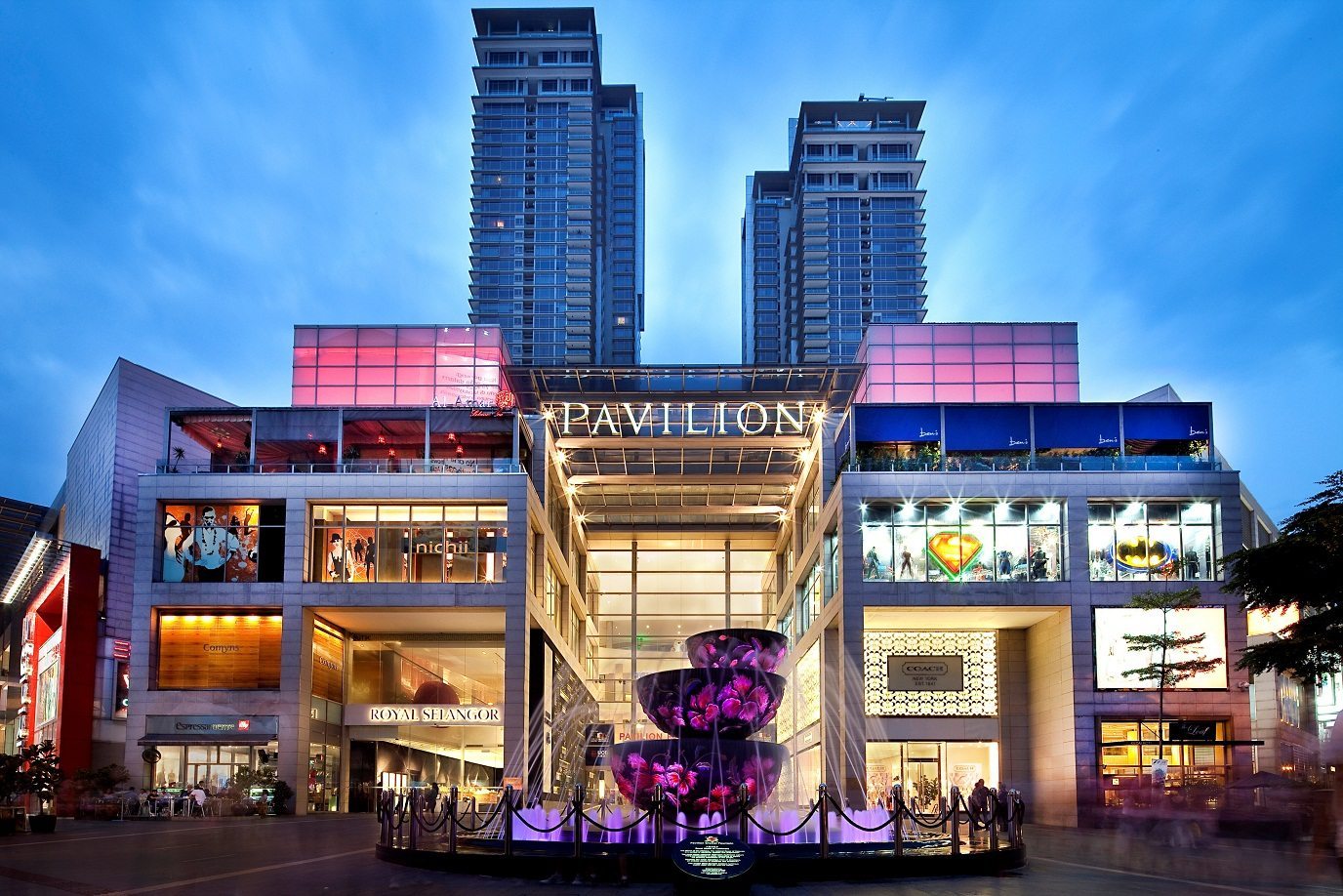 A shopaholic's dream come true is this massive up town city in Malaysia (the shopping capital of Southeast Asia). Big brands retail a lot here and you'll be surprised at the discounts rate you may find on this trip. Spend your last two vacay days at the KL"s central market for Malaysian art and decors you can get and bring along with you home.
One Stop Lagos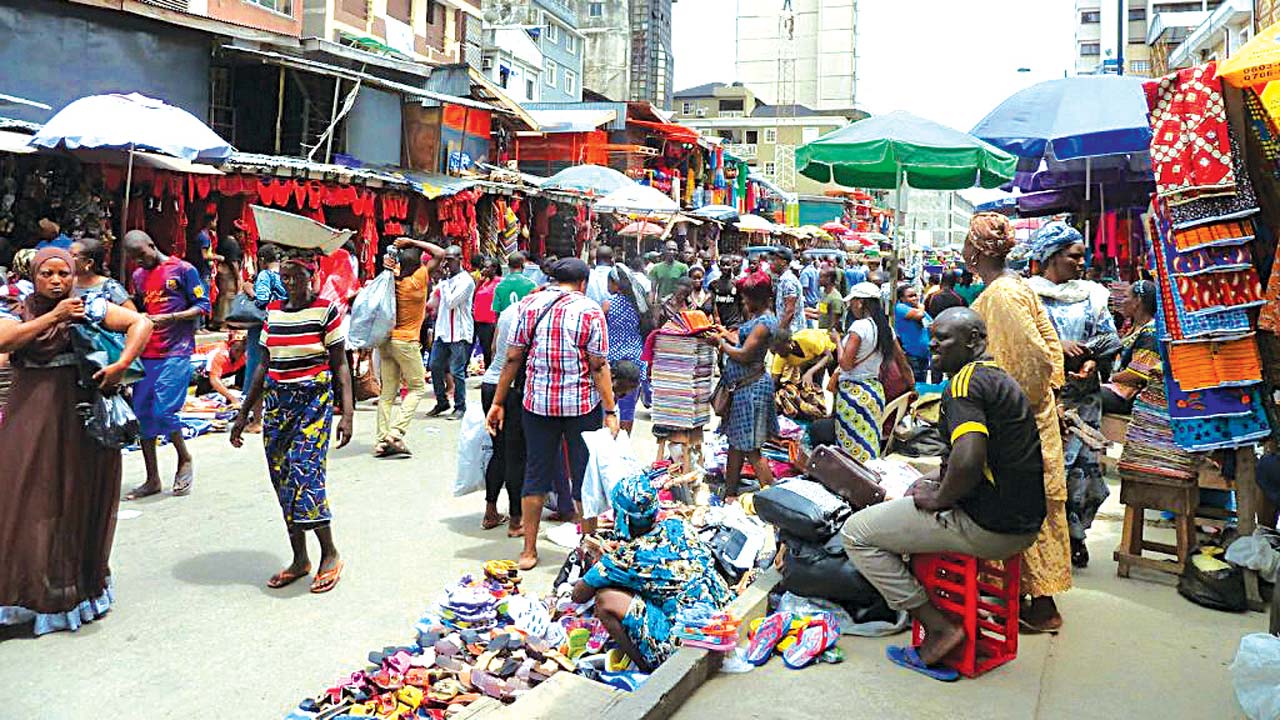 Could it be the proximity of the state to the ocean with 2 active seaports and an international airport linking Lagos the rest of the world or the "hustle spirit" of the people that makes the shopping experience in this city the best in Nigeria?
From home décor, classic and modern fabrics, electronics, Kitchen wares to everything. Lagos has it all. Many Nigerian traders can say so as a majority that do not travel overseas get their wares from this power packed city.
Tour Alaba International market for electronics and computer village for the best of ICT gadgets. Visit Balogun market to get goods at direct wholesale prices and Jankara market is great for visiting tourist in Nigeria to pick up souvenirs
Luxury in Turkey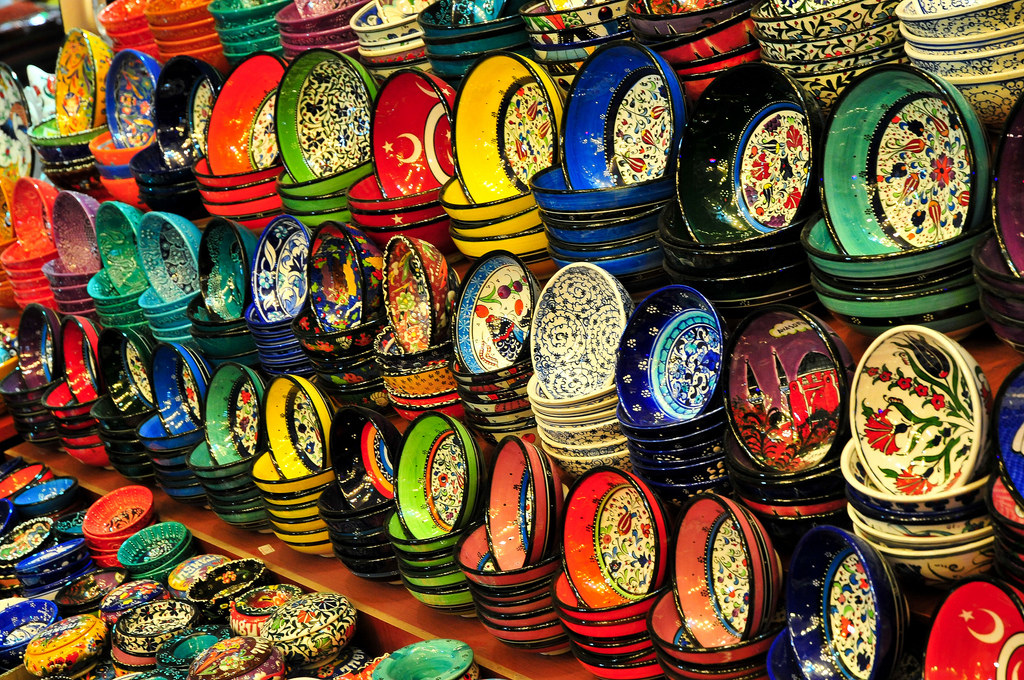 Turkey has made  name for itself it the world of exotic fabrics, Classy furnitures and more but the action  locally made Turkish handicrafts include textiles, embroideries, copper work, ceramics, and pottery, onyx, mother-of-pearl, inlaid woodwork, leather and suede products, jewelry, rugs and kilims. Musical instruments make good, reasonably priced souvenirs. Those who enjoy shopping will and Istanbul a delight, as the city is crammed with plenty of cosmopolitan boutique stores and big label brands which will keep the most shopper occupied. Get exposed to a side of food you've never seen before at the World Food Festival in September  2018