Food is one important ingredient that make up culture. People say that one man's meat is another's poison but we say one man's meat is another's to explore. You never really know a people until you taste from their pot. Savory flavors infused with sweetness, a perfect blend of sweet and sour with an artistic twist to it. Food indeed is culture. This treats and dishes are most haves whenever you find yourself in these places.
We will be featuring one cuisine each from popular destinations that make our travel experiences across the globe worthwhile.
The Chinese experience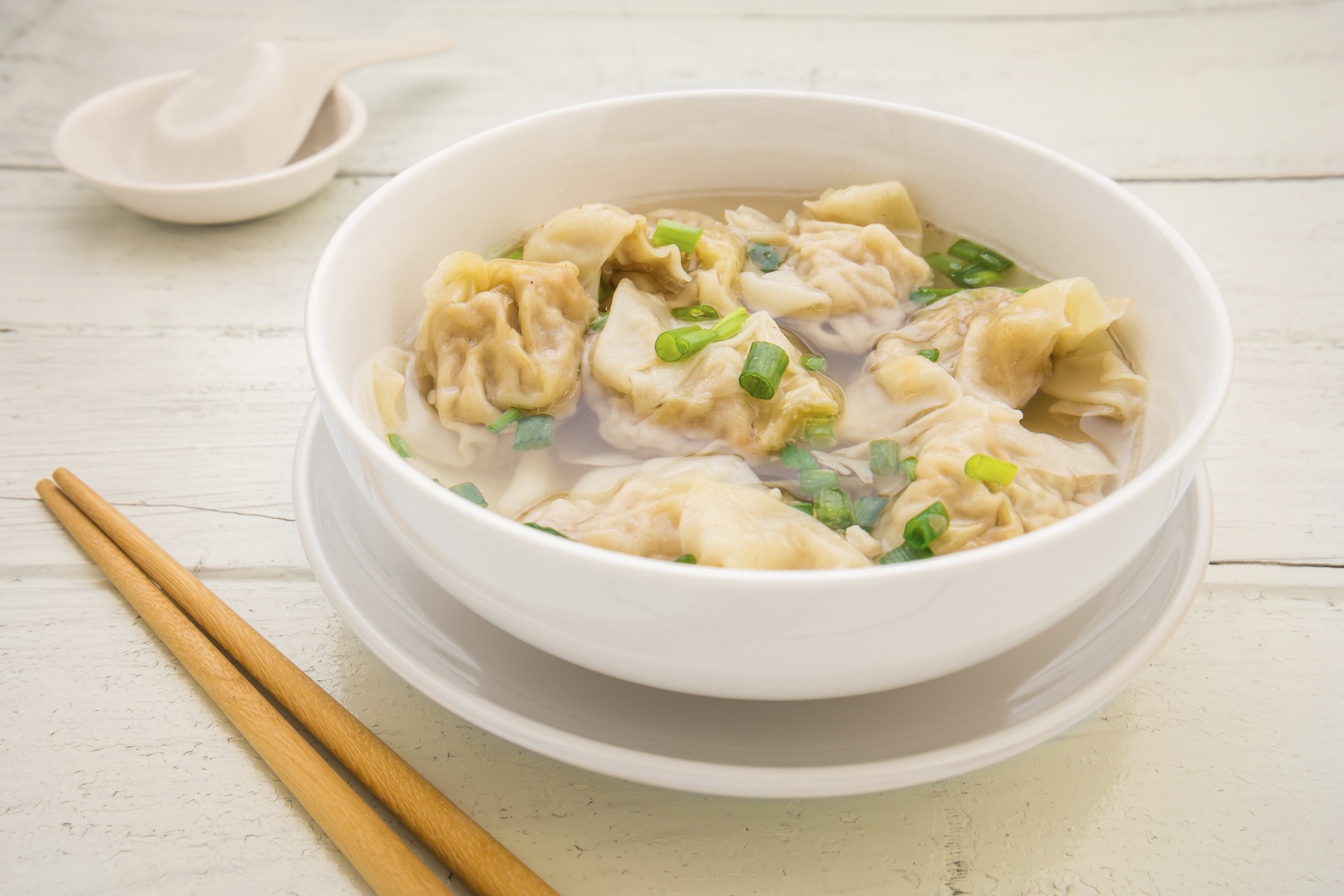 First thing that comes to people's mind when talking about Chinese delicacies are the frogs or noodles but today we want to take a turn to wontons (type of dumpling).Wontons are commonly boiled and served in soup or sometimes deep-fried. There are several common variations of shapes to the wontons. Depending on where you find yourself in china, as there are different ways of making wontons in different regions, for example in Shanghai, Wonton filling is most often made with minced meat (usually pork) and shepherd's purse served in chicken soup while in Ningbo Wonton has two types, steamed Wonton and Wonton soup. Both are filled with pork and shrimp. Not only are wontons a must have when in china, they also have some extent of nutritional benefits as the vegan versions are available. Plan a trip to China right here!
Sea Allure in Seychelle
When you consider the beauty of the numerous island and sea sights in this archipelago nation, it is no surprise that special delicacies and local cuisines originate from sea food and a combination of abundant varieties of tropical fruits, with coconuts being the most famous one. Ginger and garlic are a few of the popular spices used by locals. Blending Asian flavors from China and India with the European palette of Britain and France, all combined with a dash of African taste.
Kari koko Zourit, Boiled and diced octopus (Zourit) cooked in coconut milk and curry powder with a whole lot of added spices like garlic, ginger and eggplant served with tropical fruit juice is an all for one package. Every family in Seychelles has its own style of cooking it which makes it a special dish in the Island. plan a trip to Seychelles right here!
The New York classics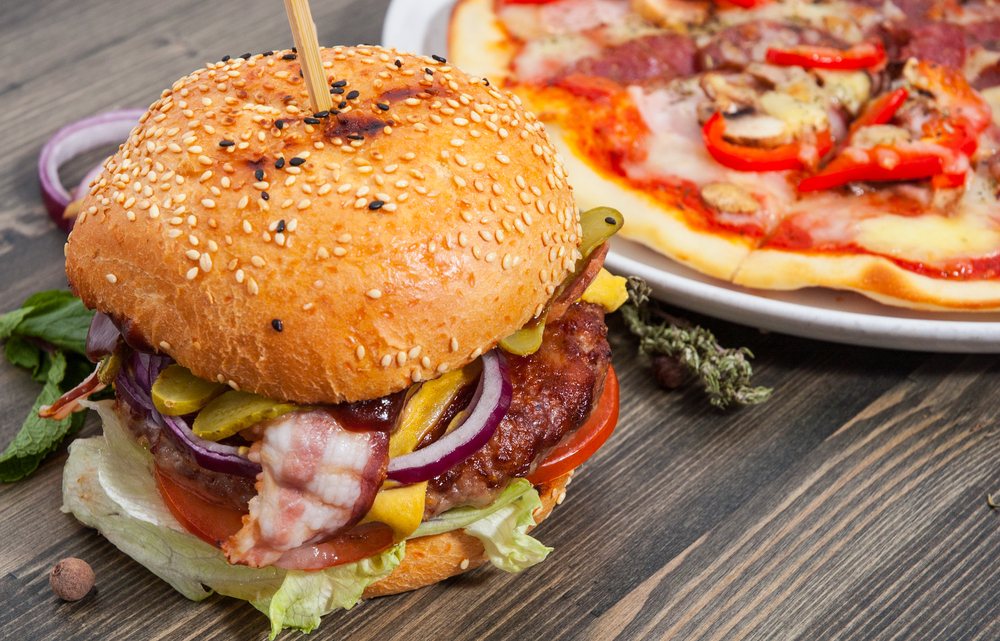 Yes the 's' at the end of the classic was no error seeing we had a hard time picking which of these two baddies to feature.
About 17% of all restaurants in the United States are pizzerias. More than 10% of all the country's pizzerias are found in New York City. That being said, when visiting New York, having a slice or more of pizza; hotel order or at a pizzeria is more or less like a ritual. Hitting a number of food group with numerous variety from glutton free versions for healthy junkies to peperoni topping pizza (most popular) and a bunch of others.
The second classic is the famous New York burger, as mouthwatering as we've seen in the movies, home to burger giants like burger king and MacDonald will leave you satisfied and feeling your money's worth as you leave the restaurant
Popular on the streets of New York are the food carts and trucks that serve exquisite snacks and from these snacks come our favorite as it has been highly recommended; the classic New York Burger. Plan a trip to New York right here!
Suya of the north
For people who love nightlife in Nigeria. Suya would most likely be a close friend during those fun nights. Beef covered in peanut powder and spice mix, grilled over red flame with purple rings of onions and medium chunks of  masa (waina) all wrapped in recycled newspaper, paper bags or aluminum foil. You may find Suya in every state in Nigeria now, but the true origin of this beef kebab comes from the heart of northern Nigeria.
Yahuza Suya Spot, one of our favorite places that we recommend experiesnce suya both for eat outs and take home versions. Plan northern trip right here!
Your trip to all this wonderful destinations would not be complete until you try out these culinary recommendations from us!!!
You can share your personal culinary experiences as we journey around the world right here!!!