Have you rampaged all the wedding magazine and websites desperately in search for a non-stereotyped destination for your honeymoon and yet no meaningful progress? Then you're reading the right article today. When people say honeymoon, the Bahamas, Mauritius, Paris and Hawaii are synonymous to the word. Read on as we unveil awe-striking destination….
Verona, Italy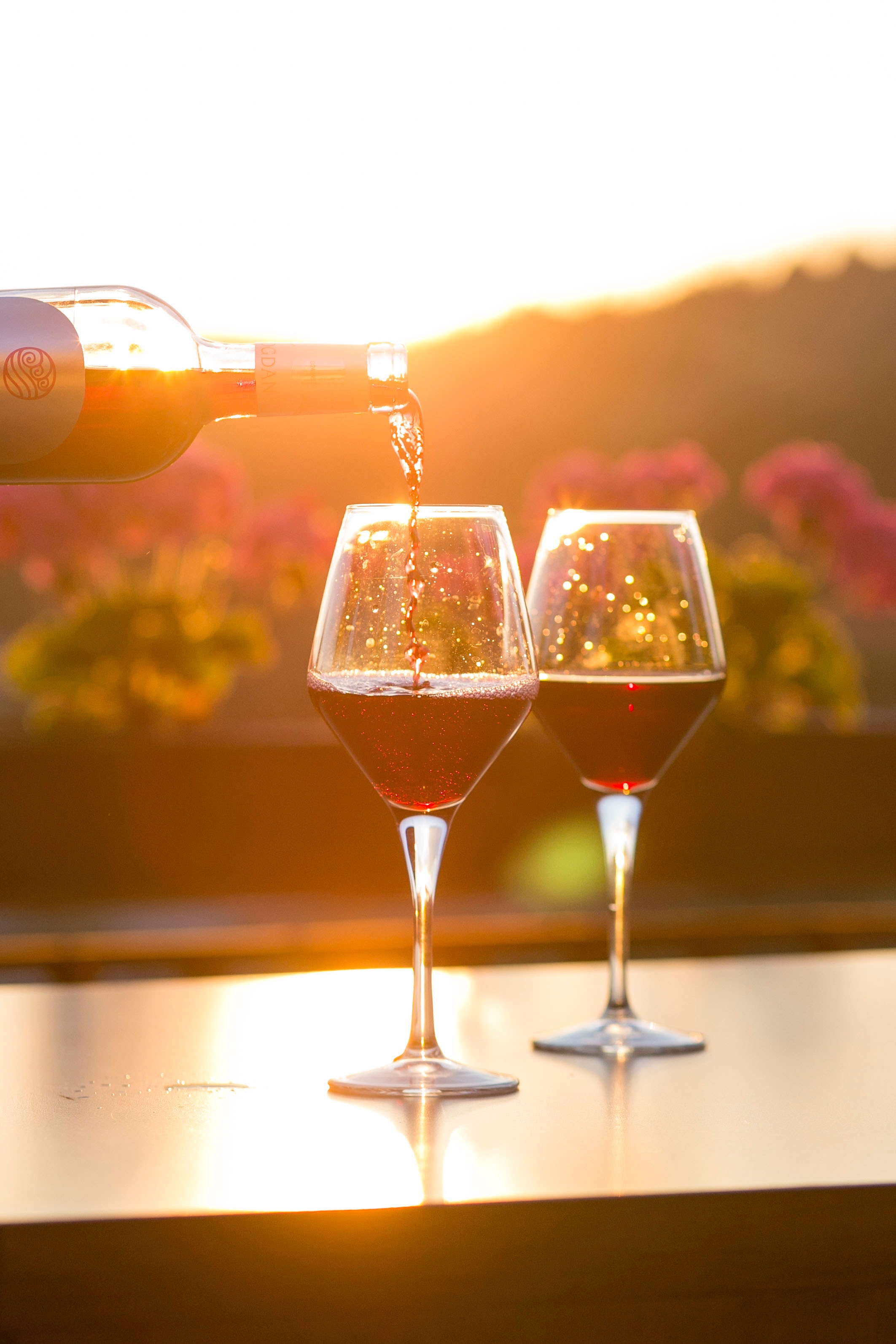 As dauntless and dreamy as the Romeo and Juliet love story was, looking right thee eyes of  Juliet's window from the play with your significant other, visit the ancient ( since 30 AD) roman arena and who knows which famous celebrity you'll bump into during a rehesals find performing there!!! plan a trip here
Iceland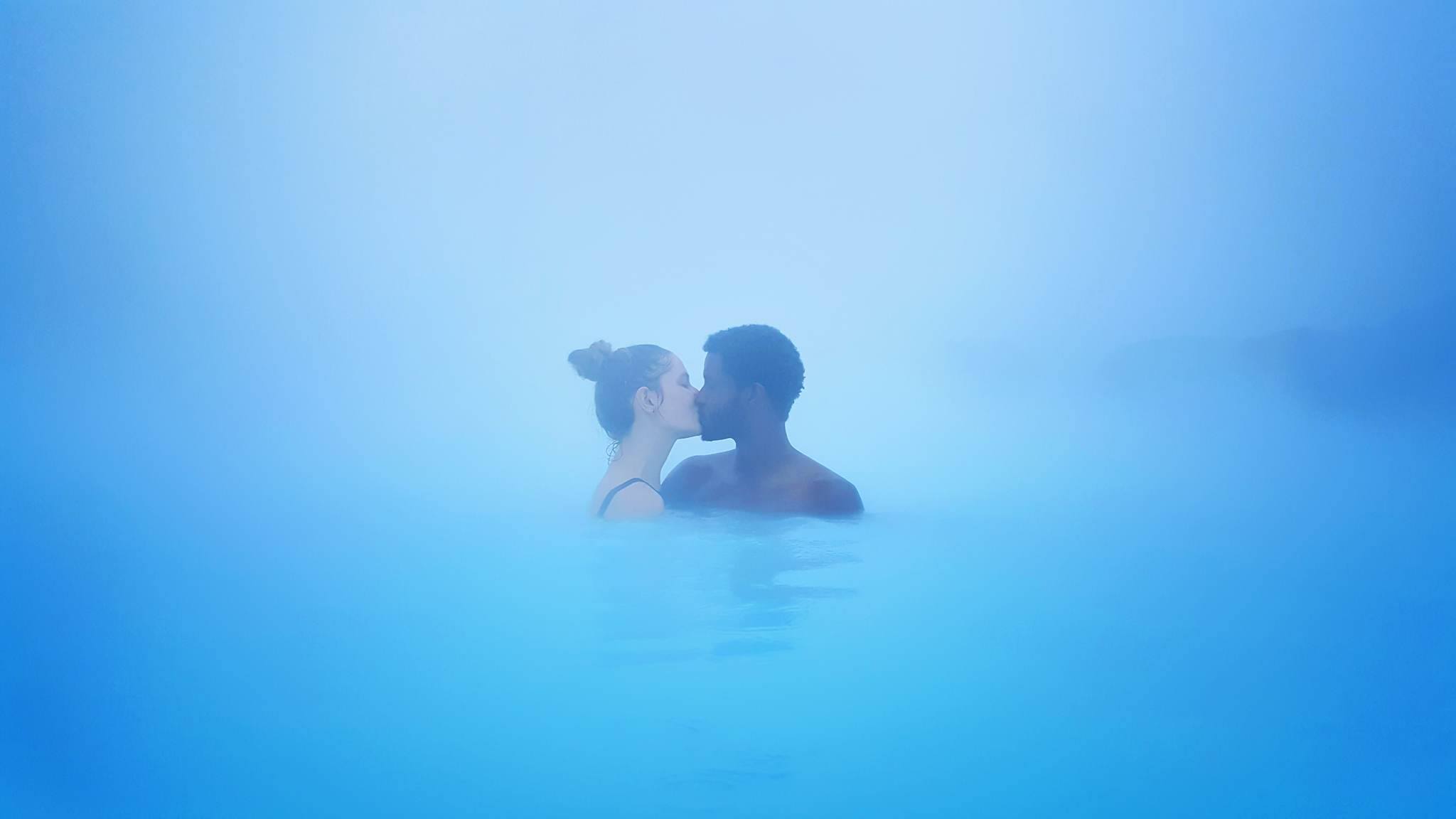 Head west to Kirkjufell mountain for some fantastic photo opportunities, before driving the final leg back to Reykjavik. After a ring around the country filled with extraordinary sights, sounds, and tastes, your body has earned a nice break. Make a reservation at the Blue Lagoon – Iceland's famous geothermal spa – for late afternoon into early evening so you can watch the crowd quiet down, and enjoy a nice period of relaxation and reflection on your incredible honeymoon voyage.
Malawi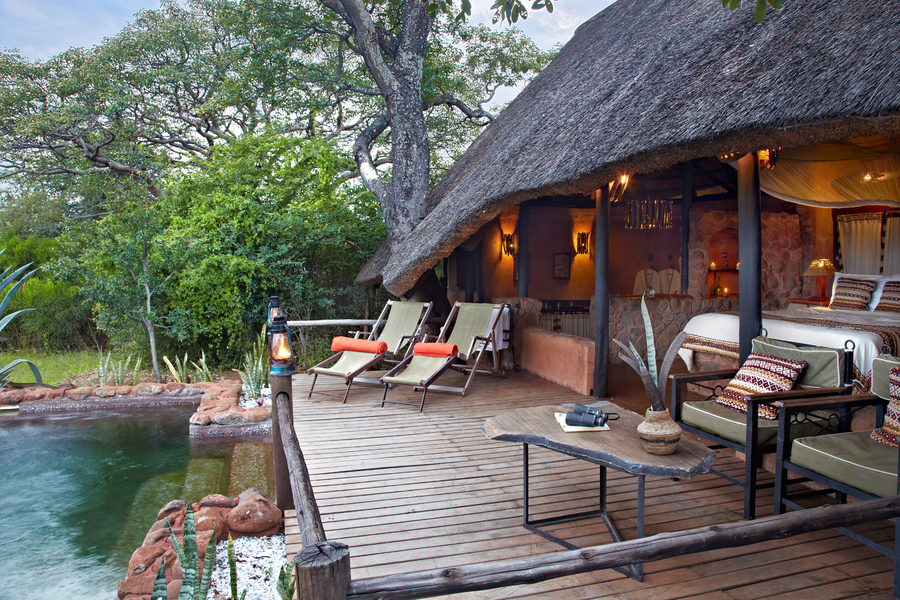 Honeymoon in Africa is up coming and trending now, but there are special places we love so much we recommend. Malawi, located in southeastern Africa, home to exquisite nature embracing resorts with wooden floors,bamboo walls neatly grafted to give a tree house effect.how romantic!!!. Become one with nature and your other half as you enjoy this haven.Take boat safari before diving into the ocean and connect with majestic sea creatures.Adore  the morning views of the Malawi mountains as clouds wraps around them from lodge balconies.plan a trip here
Malyasia
Other than schooling and shopping, Malaysia is a nation with great opportunities for honeymoon destination seekers to explore. Visit the world tallest twin tower during the day and return to a luxurious yet simple resort setting for beautiful evening time . When you're in the neighbourhood be sure to catch some of this Southeast Asian starlet's best known tourist sites – dive into the pristine waters of the east coast at Pulau Redang, make a beeline for the summit of Mount Kinabalu and visit one of the nation's cool hill stations, the Cameron Highlands and much more.
Panama City
feel the warmth of the sun as it cast  golden rays on your skin as you enjoy the white beaches of panama city, and as the sun sets, take a hand in hand walk from the narrow Casco Viego streets that will leave  feeling like a prince and princess of the medevial periods.plan a trip here 
Fiji
From white sandy beaches with coral reefs to resorts specified for honeymoons to ever warm hearty Fijians. Explore the Suva forest that is parked with wild life and get unique souvenirs at the ever vibrant and colorful Suva municipal market and the gift shop in the Fiji museum. Scuba diving and snorkeling and zip line crossing are a few of the exciting activities that Fiji holds for the lovebirds. What is not to love about this destination? plan a trip
Ibiza, Spain
An island of Spain  with vibrant night life as you dance to folk songs with the locals right after a dinner date with exotic Spanish wine, sea food and other indigenous sides to go. During the day, a tour to the Dalt Vila; a UNESCO world heritage site. Revel in the snow white sand beach Talamanca.plan a trip
Bali, Indonesia
Uniqueness is one of the competitive advantage of this honeymoon destination. This Indonesian island has so many beautiful species of sea creatures you'll find adorable when you go scuba diving, enjoy a warm bath under the Gitgit Waterfall, visit caves and unwind with a spa day as the Balinese are famed with their excellent massages. Marvel at the architecture of the Ulun Danu Bratan Temple and other fascinating structures in Bali plan a trip here
Lagos, Nigeria
Although Lagos is a fast paced city that never sleeps literally, with but it may surprise you to know there are  a handful of serene and calm havens for newly weds to spend quality time with each other.
A speed boat ride to the from Victoria island to Inagbe Grand Resort is only a starter course for the degree of fun you will be getting at this resort.have early morning walks on the beach as you enjoy the sand between your toes, race together with your loved one on quad bikes is a sure way of making fun memories from your honeymoon experience.plan a trip here